---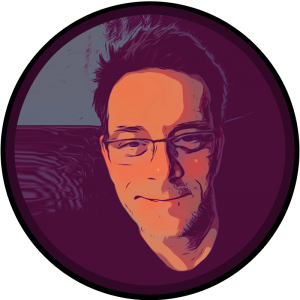 For those of you that don't know me, I'm Jayson, Web Business Consultant and Senior WordPress Developer. I have been working with the platform and contributing to it's Open Source community prior to its first release in January 2009.
I love helping entrepreneurs, small businesses and start-ups get their web presence up and running. I pay attention to detail and consider all aspects of your project in order to be aligned with your business requirements and goals.
With over 20 years experience working as an IT Officer, Business Owner, Designer / Developer, Project Manager, Strategical Marketer and SEO Consultant, I have learned a few things… and have been honored to have contributed to my many clients' success online!
What a few of my clients have to say.
Jayson was Hanbery Marketing's preferred provider of all things Wordpress. His combination of technical expertise and Internet marketing savvy render him one of the most well-rounded and capable professionals in his field.
Mike Hanberry
Dir. of Marketing & Business Development – Webolutions.com
Jayson provides clear and trustworthy WordPress consultation for clients of all skill levels. His friendly approach to helping others with their websites is highly appreciated, in a world in which everyone is out for themselves. I would recommend Jayson again and again.
Jason Martin
Technical Program Manager – Anthem Inc.
I found Jayson to be the most knowledgable person I know when it comes to any kind of computer work. He has been a great help to me not only with my website for my business but also the marketing end. He is honest, has integrity and goes the extra mile to do a good job for you. I would recommend him highly
Wendy Cain
Small Business Owner
---
Introduce yourself and let me know about your project.
I hope to hear from you soon.